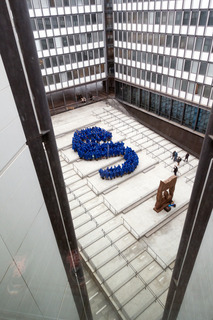 3rd International Workshop on Vocal Interactivity in-and-between Humans, Animals and Robots
13-15 October 2021
Paris, France (Virtual Only)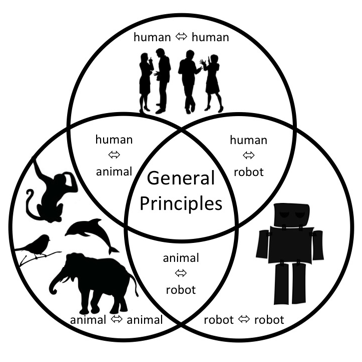 Registration is free but mandatory.
We invite original submissions of papers or extended abstracts that relate to innovative topics in any area of vocal interaction in-and-between humans, animals and robots. Each submission will be reviewed by at least two members of the Scientific Review Committee.
The workshop follows the success of the series of International workshops on Vocal Interactivity in-and-between Humans, Animals and Robots (VIHAR-2017 and VIHAR-2019).
If you wish to join the VIHAR community, you can read more about us here, subscribe to our mailing list here, and follow the VIHAR-2019 twitter account or Facebook group.